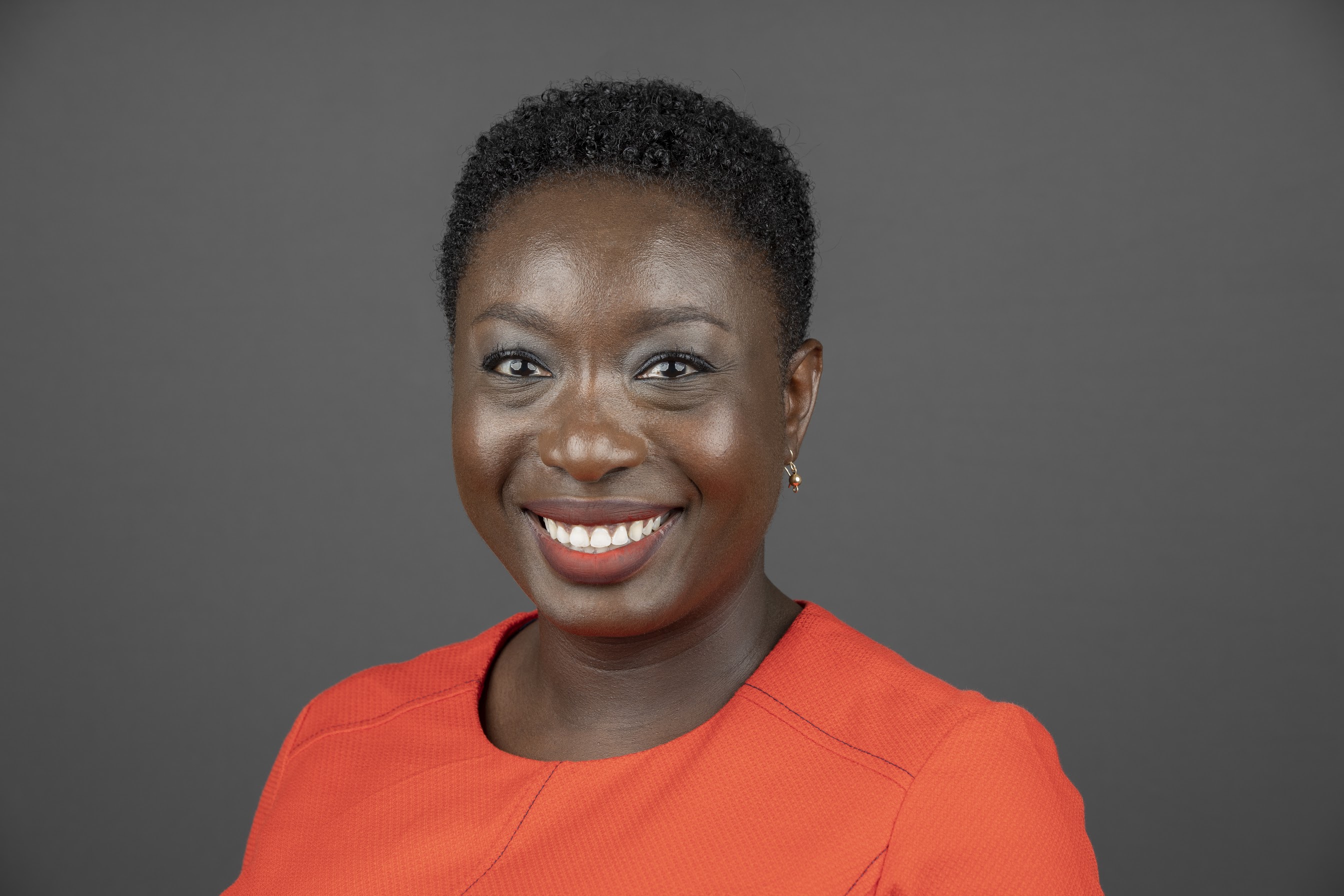 Dear Bamberg-Ehrhardt Middle School Families:
On behalf of the faculty and staff of Bamberg-Ehrhardt Middle School (BEMS), welcome to the 2020 - 2021 school year. This school year will be different from any school year we have ever experienced before due to the challenges presented by the COVID-19; however, Bamberg School District One (BSD1) and the staff of BEMS have spent months planning to reopen school as SAFELY as possible this fall. All BSD1 schools will offer two options for instruction this school year: Option 1 - Traditional Face-to-Face Instruction or Option 2 - Virtual Learning from Home. All schools will be following guidelines from the South Carolina Department of Health and Environmental Control (DHEC) and the South Carolina Department of Education to ensure safety and health protocols are implemented to the fullest extent possible. Our website and social media will be updated frequently to ensure that you receive the most current information available.
We have missed the smiling faces of our students! We hope that all of our students are healthy and ready to start school soon. If you have any questions or concerns about the reopening of school or anything else pertaining to the schooling of your student, please contact me. It is my great privilege to serve this community.

Sincerely,
Denise L. Miller
BEMS Principal