Bamberg School District One & Two Substitute Teacher's Workshop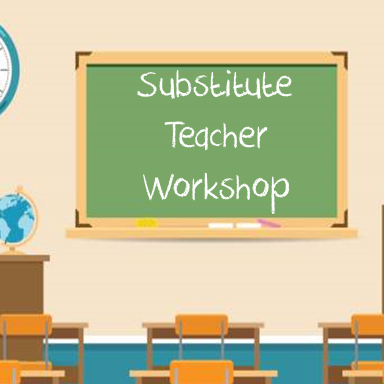 ---
Tuesday, August 3, 2021
Time: A.M. – 11:00 A.M.

Location:
Richard Carroll Elementary School
1980 Main Highway
Bamberg, SC 29003
* Social distancing will take place & masks will be optional. *
NOTE: This workshop is mandatory in order to be placed on the substitute list for the 2021 - 2022 school year.
DO NOT BE LATE!
Meeting will begin promptly at 9:00 a.m.
You will not be allowed to enter after 9:00 a.m.